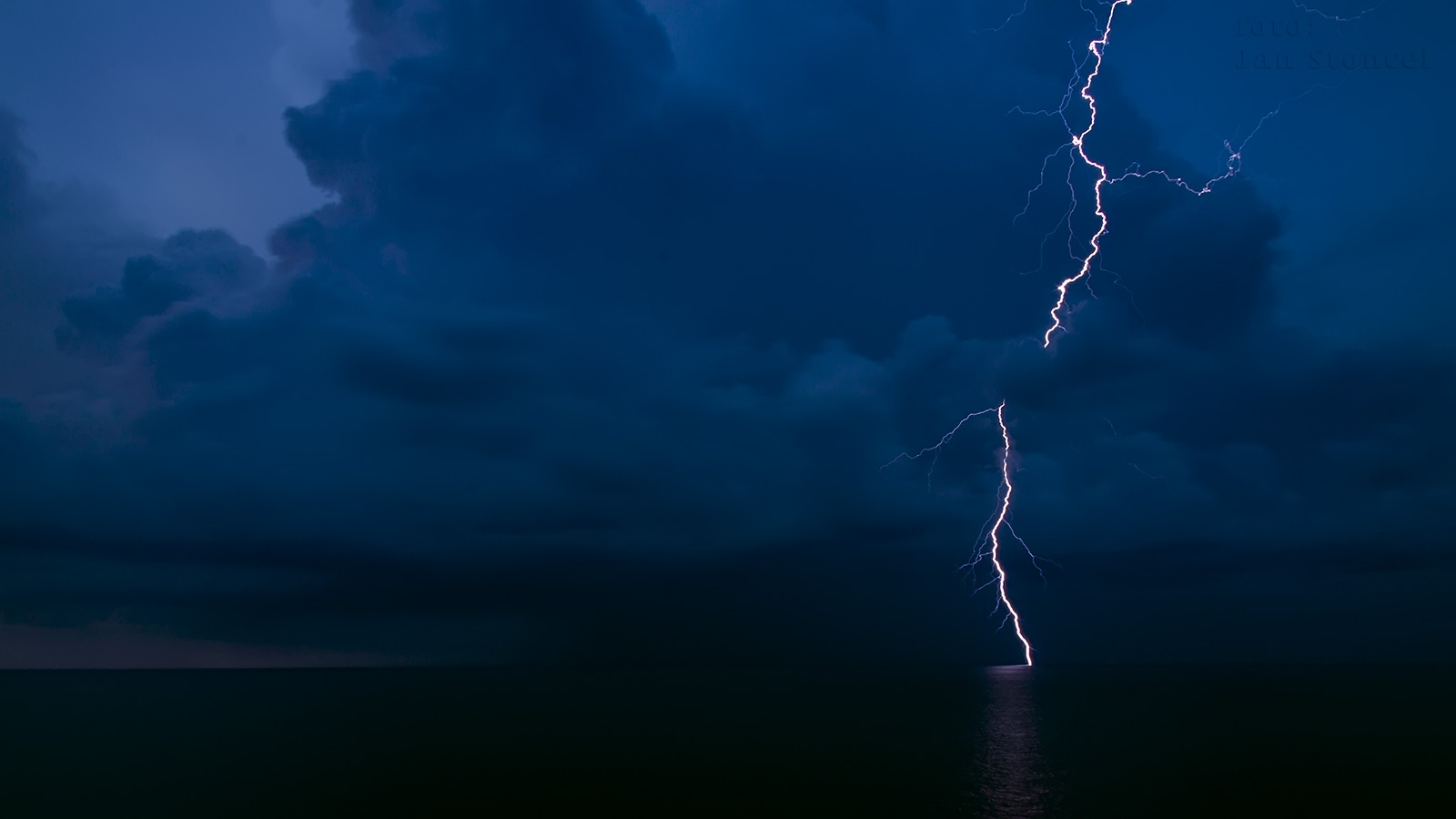 There was daylight creeping in across the bed sheets, and I fiddled with a rod to draw the blinds. I had managed the entire evening cast in darkness, at first inside the basement of some house party, and then again along the two-block walk to Mary's. The thought of daylight made me nervous now – a bitter pill for drunken souls.
The two of us lay crammed inside a wooden bunk, with Mary's hair sweeping my torso ala brush. I reached my hand down, tapped her shoulder. "I think I … I think I'm gonna cum," I whispered. Mary's neck craned like a derrick, took one last drop, and then it froze. She lay beside me
moments later.
"I'll be right back," I told her.
I scraped my head against the ceiling, scrambled low onto the floor. I found my blue jeans, shirt and boxers, turned them out and put them on. I took a piss inside the bathroom, stole a six pack from the fridge. I grabbed my sneakers, left my knee socks. I eased the door against strong wind.
It was the second Saturday in March, 1996, and the damp State College streets ran empty. I started off toward my apartment, located half-a-mile away. Once there, I drank cold beer while listening to music. Come 9 AM, I hopped the first of several buses bound for Wildwood. There would be work along the pier now, countless hours' worth of sanding down and priming to be done.
I disembarked at 8 PM outside a depot on New Jersey. A friend named Sean had offered to let me crash with him throughout the week, and I wandered north toward his place now, a three-bedroom house on East 18th.
Sean Handlin was a giddy soul with a big ole' pumpkin head shaved round. Sean carried a beeper in his waistband; he carried a cigarette behind one ear. Sean said things like "fake the funk" and "fresh to death". Sean insisted we get drunk and watch the movie Bad Boys during my inaugural night in town. It was to this end I remained completely sopped throughout the weekend, arriving at Surfside Pier during the afternoon on Monday, a cacophony of drain pipes gurgling forth along
the strand.
Bill Salerno handed me a set of keys, told me to wait for him inside of Anna's.
I flipped a switch. No lights at all. I slipped a lock, rolled back a door. There was daylight streaming in across the rear now, and I could hear the sound of scurrying along damp walls. I followed a series of droppings – tiny pellets like brown rice – into a stock room tucked away across the stern. I caught the shine of twitching eyes between a pair of tubs marked "SUGAR". I heard the pitter, then the patter, of scratching feet along both sides.
Bill and I spent the remainder of that afternoon preparing glue traps; slow-sweeping up stale turds that cracked like acorns under foot. I laddered down into the basement, where I traced a 10-inch watermark along the wall. A pair of wharf rats chased the darkness. I dropped some poison
on the floor.
Blue lightning split the ocean as I sat along a bench that night, curious whether Meghan might be in town throughout the week. I was staying less than two blocks from her father's house, and yet, I held no interest in having Meghan see me in this way. My hair had grown three inches since our break-up, trailing low and at one length along my back. I'd gained an ounce or two around both eyes, and my body felt bogged down by bags of weight. Worse yet, I sat there wasted, watching a nor'easter pound the ocean during the second week in March. I hid a flask inside my pocket; the stench of nicotine about my clothes. I had become the ex one makes excuses for; I had become the ex who knew just why.
***
People showed up at the house on East 18th completely unannounced, many of them referring to me as "college boy" or "4.0". One of Sean Handlin's buddies took to calling me "dat smarty nigga," a distinction I found odd given the two of us were white. On Thursday night, Sean Handlin threw a party, which – given the proximity and time of year – meant four guys and one couple playing cards around a table, a bottle of Goldschlager serving as timekeeper between.
Come midnight voices carried from the kitchen. I wandered down the hall, at which point I discovered Sean, complexion burgundy, pinning Jason Palombaro by his shirt against a wall. Sean took a swing, Jason Palombaro threw a shot glass; that shot glass shattered hard, spraying shards throughout the room. There were punches thrown and punches landed, a table flipped, a cloud of ashes. There was a break, and then a scrum, bodies barreling along the hall. Jason fell ass-first into a chair, Sean Handlin held him down by way of chokehold.
"Outside!" Sean Handlin yelled, and the two of them filed out in perfect order.
They were in the street now, and Jason wheeled Sean by the collar, delivering an anchor punch that ended with Jason's finger in Sean's mouth. Sean bit down, causing Jason to scream, and, shortly after, everything began to blur. There was a blip and then a spotlight, North Wildwood PD arriving on the scene. Sean Handlin seemed oblivious, screaming "C'mon, motherfucker," despite no wind left in his sails. Jason Palombaro clutched his finger, Sean Handlin pled his innocence, so maxed out on adrenaline he could barely hold back tears.
Jason was driven to the hospital, and I assumed that Sean Handlin had been, as well. I was driven to the precinct, where I had agreed to offer a statement. Upon arrival, I was escorted to an ante-room – drab and sullen – where I sat along a bench.
"You work up on the boardwalk," a female officer said. She was standing behind a counter, wearing a bar tag that read: "SGT. SKILL".
"Umm, yeah," I told her. "I do. For Bill Salerno?"
"Oh, yeah, I know Billy," Sergeant Skill said. "Your license says you live in Pennsylvania."
"Well, I do … what I mean to say is, my parents do."
"So what are you doing down here?" the sergeant asked.
"I came down for Spring Break," I said (more a question than an answer). "I figured I could get some hours in, y'know?"
"Spring Break?" Sergeant Skill said. "It's been miserable all week."
"I know," I said. I laughed. We both did.
"So have you gotten any?" the sergeant asked.
"Any what?" I said.
"Any hours in, up on the boardwalk?"
"Only about five so far," I said. "Mostly on account of the weather. Can't really paint or anything, so I've just been scrubbing and cleaning and maneuvering things around."
"Where do you go to school?" the sergeant asked. She was documenting my ID.
"Penn State," I said.
"Oh, wow," Sergeant Skill said, looking up. "Happy Valley. Do you like it?"
"Well, I've only been living there a couple of months," I said, "but I'm pretty sure I'm failing out."
"Maybe it's a good thing you keep that job down here," Sergeant Skill said. Her eyes went to the counter. She continued documenting my ID.
Day 1,060

(Moving On is a regular feature on IFB.)
©Copyright Bob Hill